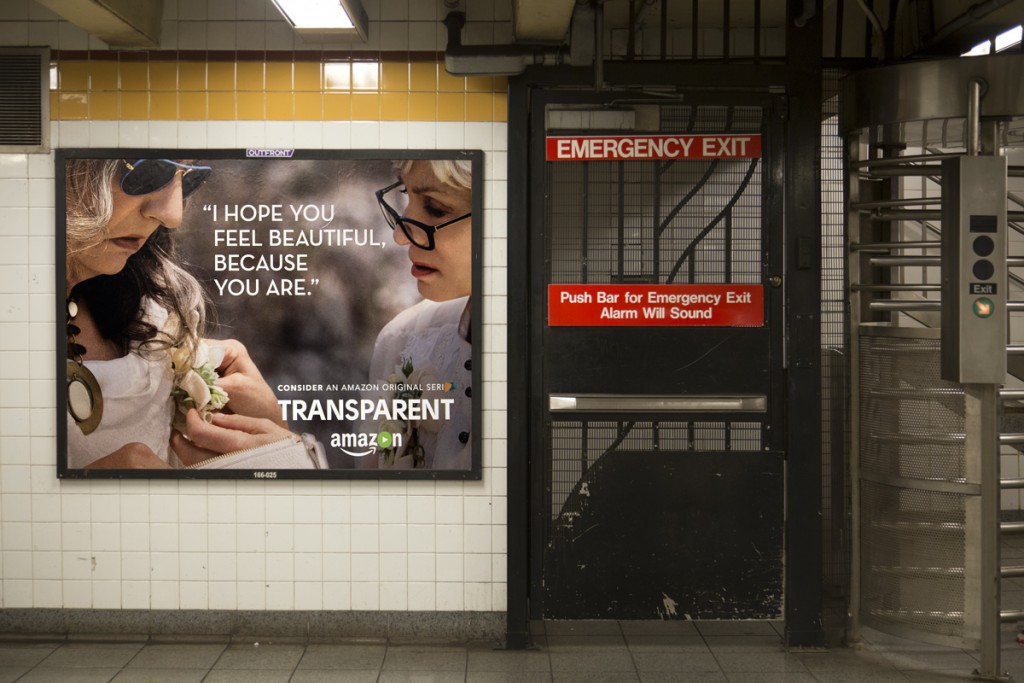 Because the NOAD mobile app was an Art project and a proof of concept for what the world may be like once heads up displays become more ubiquitous, we shut it down after 1 year. Without funding, it simply took too much time to continually update the content and triggers to keep it working seamlessly.
Recently we were asked to participate in the 2016 Poster Biennial in Warsaw, Poland. This year is the 50th anniversary of the inaugural exhibition and the curator, David Crowley has titled the show the Poster Remediated. It is an incredibly interesting look at the role of the information and the visual image in contemporary media and we are excited to say that NOAD is a part.
We have updated the app to work with photographs of the NYC subway that include a select number of advertisements. We hope this gives exhibition viewers a glimpse of what the experience was like for commuters using the app in the NYC subways and the different type of content that was shown. The app will still work on the demo image, but dont expect it to work in the NYC subway system anytime soon.