NO AD is excited to release an update to its app as part of its collaboration with the International Center of Photography (ICP).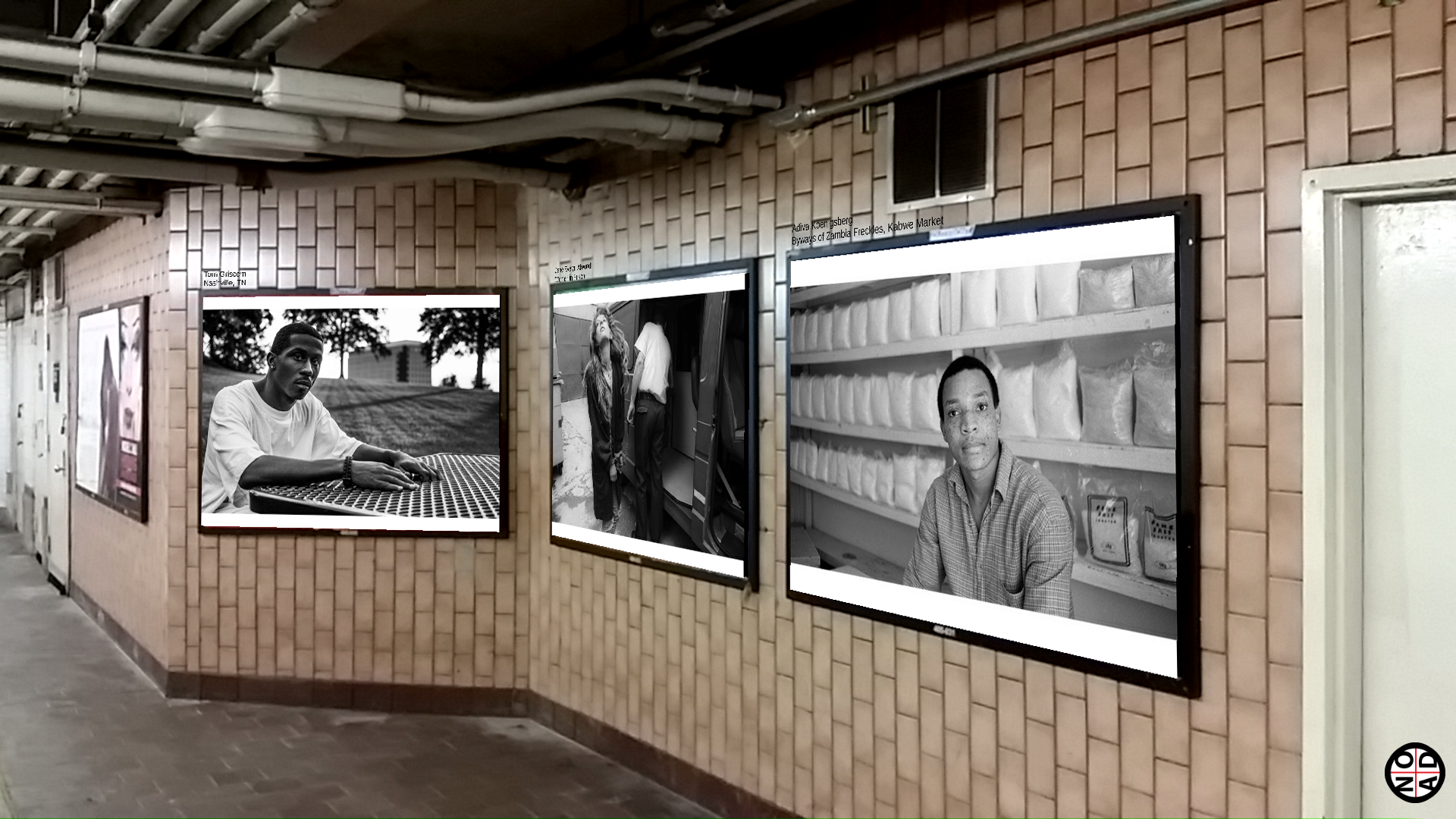 This week, the NO AD app updates to feature 85 photographs and 3 videos created by 65 faculty members from the School of the International Center of Photography. The artwork available through the app is part of the juried exhibition Stories In The Social Landscape, which was shown at the School of ICP in the winter of 2014. Stories In The Social Landscape, curated by Karen Marshall, considers the diverse ways in which the photographic medium articulates ideas about people and place within the social landscape. This exhibition will be available in the app through November 31.
The collaboration between ICP and NO AD launched in October with a selection of images and video from Sebastião Salgado: Genesis. The complete Genesis exhibition is currently on view in ICP's galleries. ICP was NO AD's first cultural partner. Future updates to the app will highlight additional collaborations with institutions and curators across disciplines. NO AD's mission is to create an alternative exhibition space for New Yorkers, bringing them closer to the rich cultural content the city has to offer.